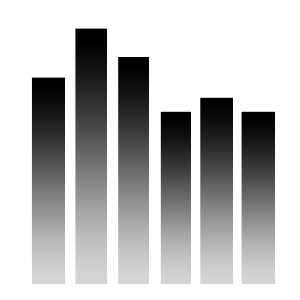 Recording, Mixing & Mastering
Pristine clarity, colors optional. Whether its a quick demo, or a full length album MJP Audio can accommodate your project.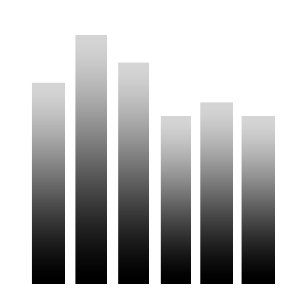 Film, Tape & Vinyl
Digital Transfer
Immortalize family film, reel to reel audio, precious vinyl all to high definition, digital video and audio.

Acoustic Design, Software & Hardware
Studio design and construction. Audio Software. Audio Hardware.